So apparently, my friends and I thought that it was Daniel's birthday yesterday so we threw him a little bbq party 2 days ago and realized it was the wrong date. = =sheesh, we're horrible friends who couldnt even remember our buddy's birthday:( But just wanted to congratulate him on his 22nd birthday TODAY! woohoo! We went to a local restaurant called The Salted Pig that is known for their beer selection and celebrated his birthday there. I ordered a German noodle dish and wasn't sure what ingredients were in the dish but gave it a try anyways. Not sure why, but I felt like I was eating a poor man's dish filled with crunchy bacon bits and some gnocchi-type of pasta. The dish was a little hard to work with mainly because it just had too many hard bacon that was difficult to chew on. Even though I'm not much of drinker but overall, I think I'd come here to drink but not for food.
Happy Birthday to the Man of the Hour!
Daniel-sitting like a boss
Roomie Love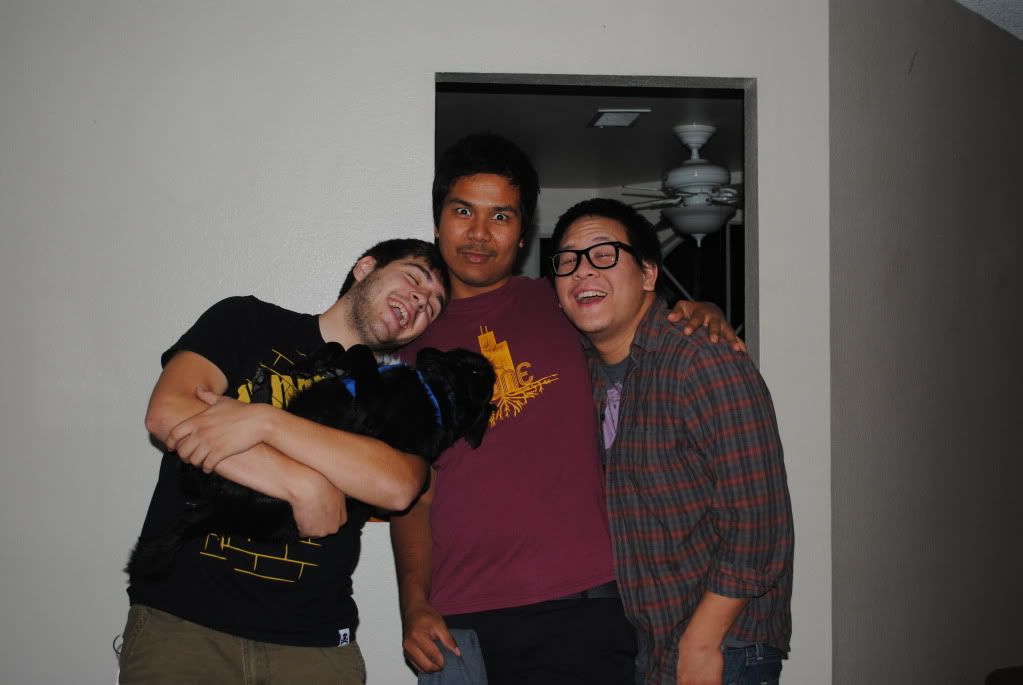 Shadow- Cycling Mascot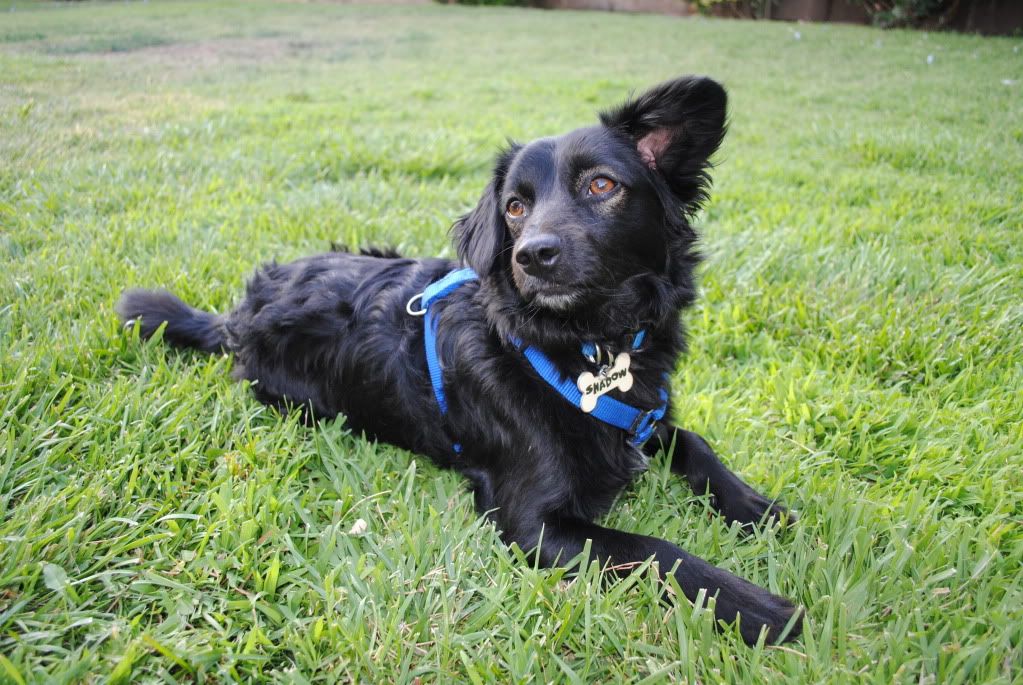 wuhh? Did I hear something?
...and that was what i wore yesterday, nothing fancy.
Cardigan - forever21
Top - urban outfitters
Jeans - People's Liberation
Sandal - Topshop