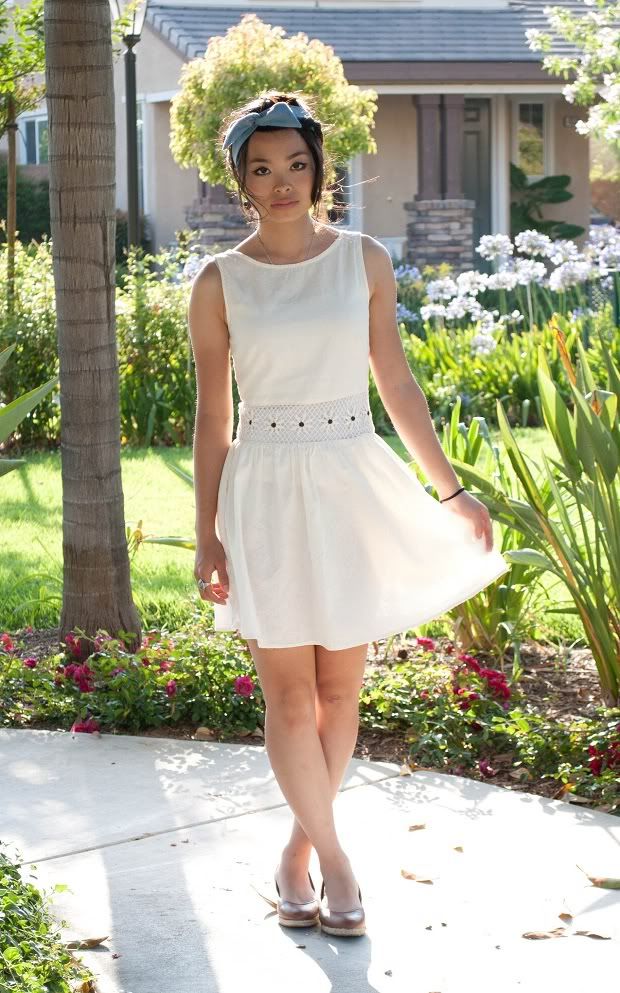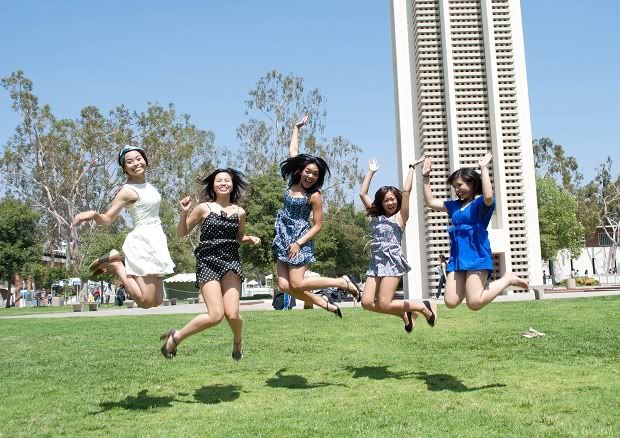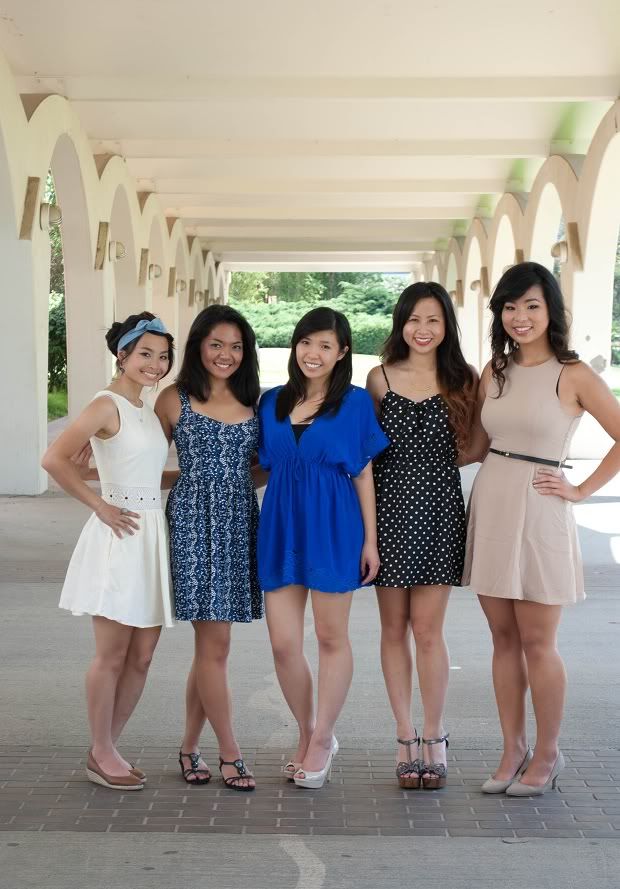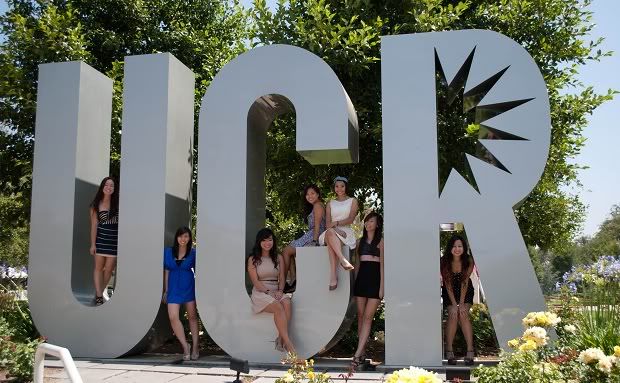 Dress:
Topshop
Wedges:
H&M
Headband:
H&M
Many people ask me what kind of style I have? To be honest, I dont really have one. Im not one to settle for a particular look because I feel the need to switch things up, break everything apart and experiment whatever is being thrown at me. Some label me as a hipster because I wear vintage/trendy clothing + riding a fixed bike, which I take no offense in since they probably don't know me that well. Others say Im a fashionista and I just take it as compliment.
Most days, I dress casually with just tees and denim shorts because of my bike commute to school, but to spice up my mundane life, I like to dress up a bit. If I could, I would glam it to school but itd be difficult to manage because you'll never know when you'll derp it until you realize your skirt is caught in between the spokes or the chain. I have biked with dresses before and arrived safely to classes, but it made me feel self-conscious. I always worry about the length being too short that could potentially expose the secret areas. Im sure some gals would know but I tend to forget, to all the ladies out there who bike with skirts or dresses, itd be ideal to wear shorts underneath. Just throwing it out there :)
Anyways, in this particular occasion, my pin up girl look is completed by a blue wire headband and a floral cutout sundress. What's your style or your go-to outfit?